Welcome to Lin's Thai Cafe Portsmouth
Lins Thai Cafe have been providing top quality authentic Thai food at our location in Elm Grove southsea for 10 years. We offer a relaxed atmosphere for afternoon food and evening dining where you can bring your own alcohol should you so wish. Our food is inspired from authentic Thai street food and is a family run business offering a friendly service.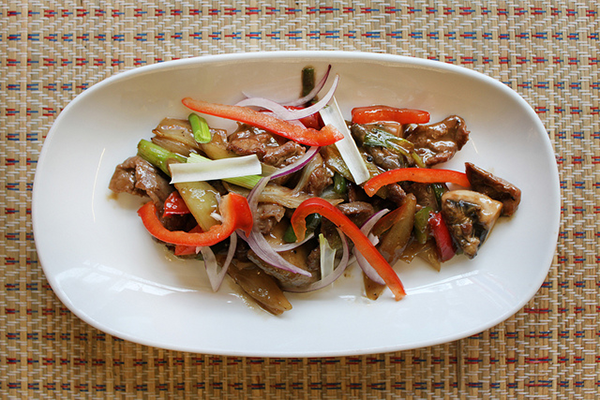 Below is a selection of our most popular dishes from our full menu.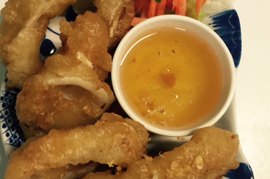 Deep Fried Squid with Sweet Plum Sauce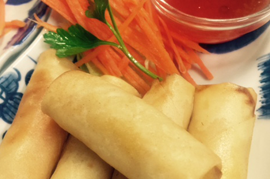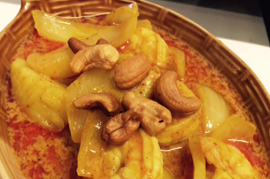 Tiger Prawn Massaman Curry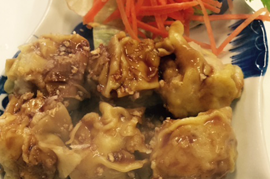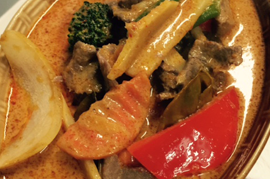 Beef Gaeng Pet (Red Curry)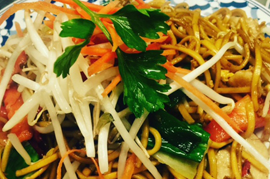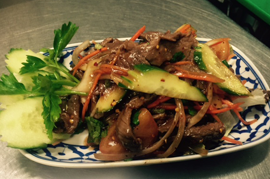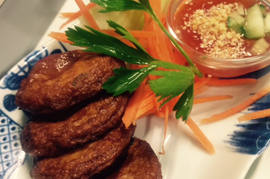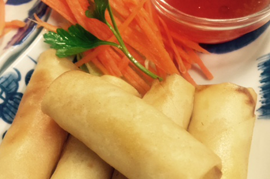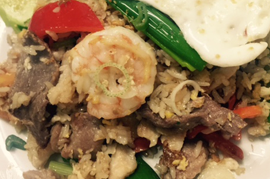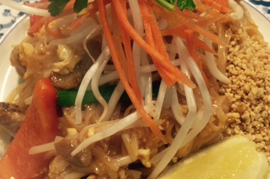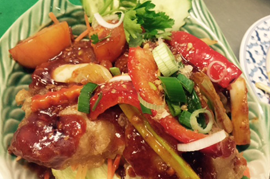 Pls Rad Prik Deep Fried Fish with Sweet Chilli Sauce